Working safely
Working safely is generally a really important subject at every organisation. It's expressed in such actions as wearing the correct personal protective equipment, making the safety instructions known etc. It's also very important to have the work equipment inspected by an expert. This includes the racking materials in the warehouse. The Dutch Occupational Health and Safety Act requires employers to have their work equipment inspected periodically by an expert.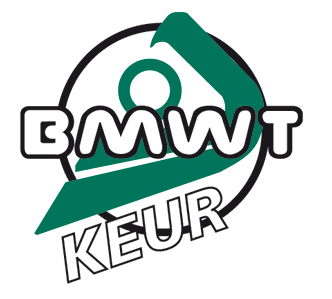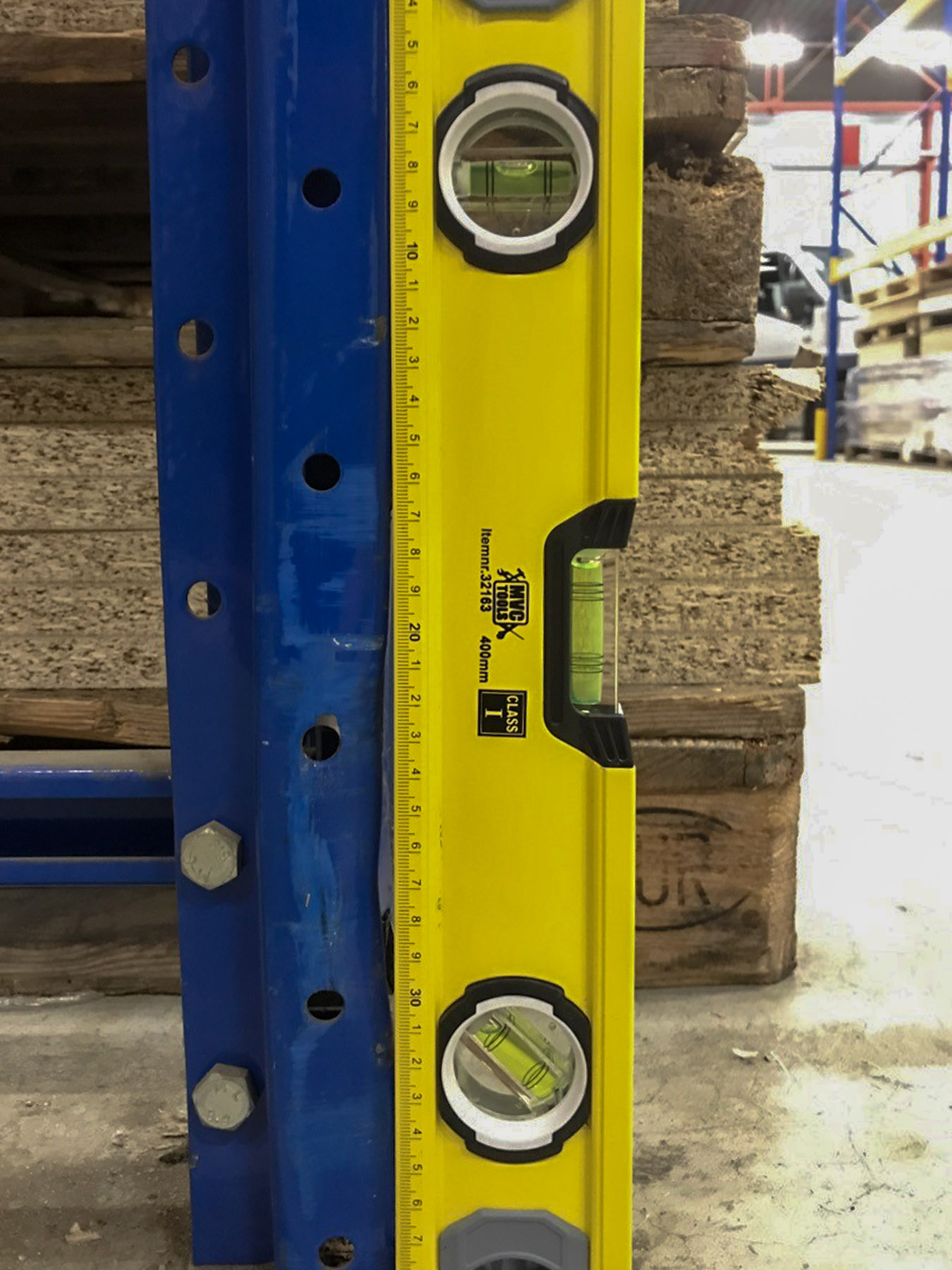 Any damage (neglected) can after all have serious consequences.
Cor Verkolf bv carries out inspections not only on its own products but also on other brands of racking.
We carry out the inspections with certified inspectors under the auspices of BMWT. As a sector association, BMWT has introduced a broadly supported certificate which condenses the important regulations and standards into a comprehensive inspection report.
Taking work off your hands is key for us
That means that on the basis of the inspection carried out, we draw up a clear and complete inspection report incorporating the various comments. We also draw up a complete offer/proposal in which we specify the materials needed to take care of any damage and respond to any comments. We do this not only for our own materials but also for other brands of racking. This ensures that your employees work in a safe environment.